Hello! Let's meet!
Varia meet and greet party
19 Paź | 2022
At Varia, we have been teaching Polish as a foreign language for the past 19 years. Every year, right after all our semester courses commence, we organize our famous meet and greet party. We want to get to know you better, find out why you are learning Polish, :-) and toast to your successful Polish language education.
We have held many parties, met many new acquaintances, made quite a few friends. Our Varia circle of friends is constantly growing. Over the last two decades, our parties have been held at many well-known clubs in Krakow, like Piwnica pod baranami, Pauza in Garden, or the no longer existing clubs at Dolnych Młynów. We remember each party fondly and have many wonderful memories. Take a look at our old pictures. Maybe you will see your friends? Or maybe you will even see yourself?
This year, we would like to invite you to the oldest student's club in Krakow – Pod Jaszczurami (Rynek Główny 8). Pod Jaszczurami serves delicious drinks, and we will provide tasty appetizers. We would like to get to know you better. And we would like to introduce ourselves to you.
See you soon!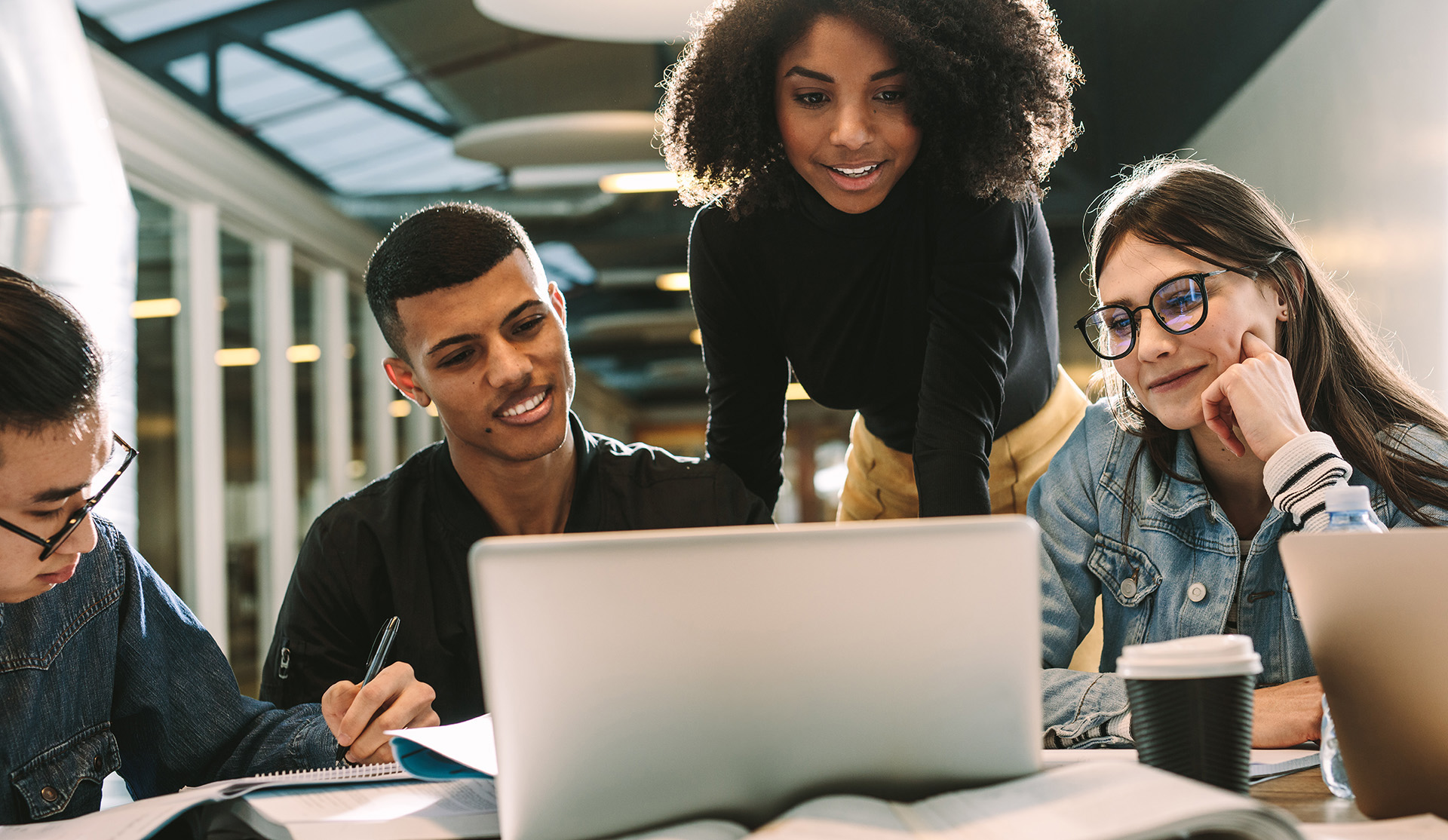 Course Online
52 lessons - 2 x 90 min weekly
Morning and evening classes
All language levels A1 – C2
Find Out More
Course at School
58 lessons – 3 weeks
4 lessons daily
All language levels A1- C2
Find Out More
Varia Polish Language Center
Office Hours
Monday-Thursday9 a.m. - 7 p.m.
Friday9 a.m. - 5 p.m.
Contact form